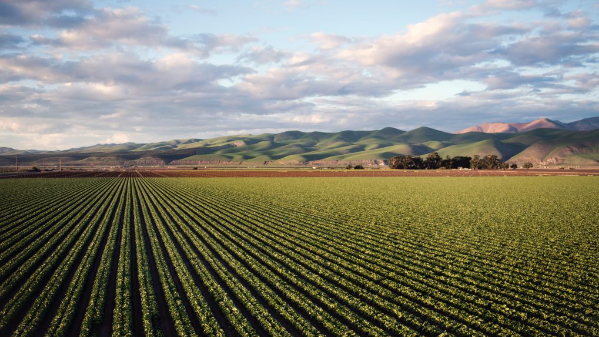 Offering unique solutions to meet the needs of customers from the most diverse sectors of our economy is one of Mercurio's key commitments.
The world's largest producer of soybeans, sugarcane, and citrus fruits, besides one of the largest producers of corn and several other products, Brazil is an important partner in the scenario of the world's Agribusiness, a segment that represents more than 26% of the country's GDP.
For this sector we offer a complete line of solutions such as special TG and TGS covers, which are suitable for grain transport since the primary operation in the field all the way to loading ships at the ports.
Our special TG and TGS covers are resistant to the attack of plant oils, pesticides, as well as weathering and aging. They also have anti-static and flame-resistant properties with a self-extinguishing capability, ensuring greater safety for your operation, whether it be processing or storage​.
Our belts ensure the best performance for a variety of needs. So, are you in need of special conveyor belts for agricultural products? Contact our team by e-mail at: vendas@correiasmercurio.com.br or use our WhatsApp: https://mla.bs/cc87e3de.