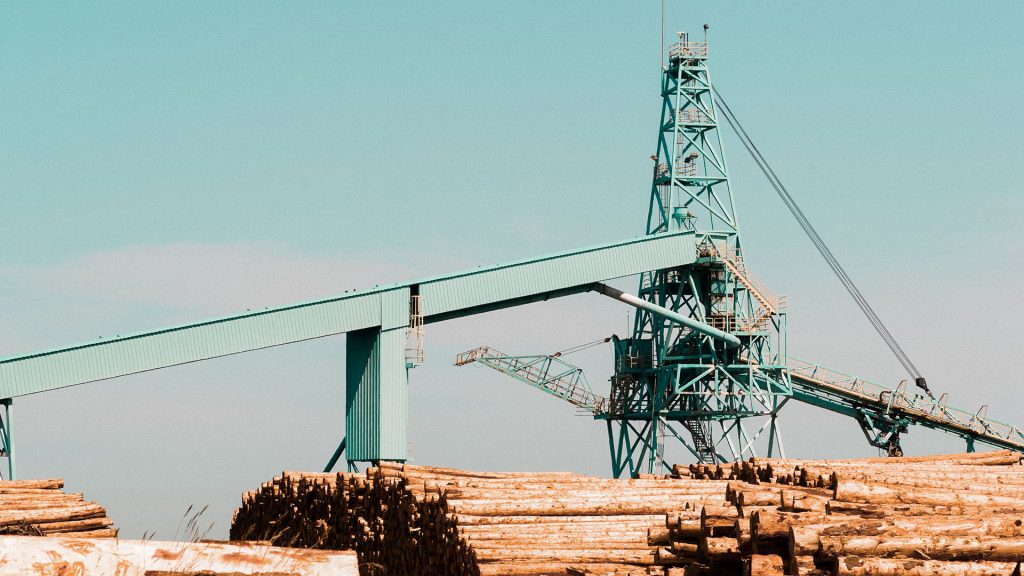 For more than 5 years we have offered solutions to several customers in Uruguay who manufacturer pulp and paper, and recently we provided support to one of the largest companies in the world in this segment located in Conchillas in the southwest of the country that was suffering from problems in its operation.
Context: Frequent problems with rips and cuts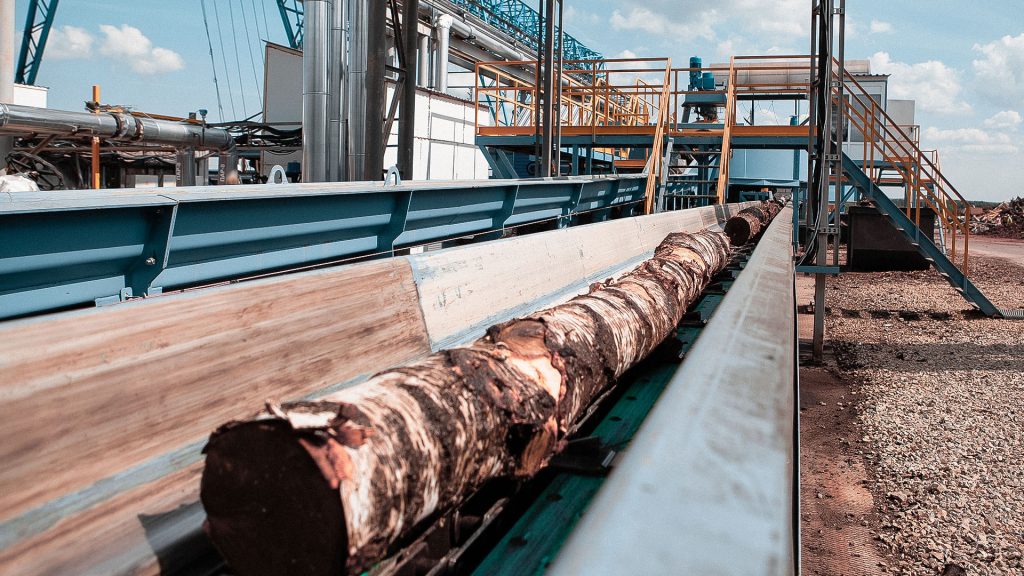 The conveyor belt used up until then was responsible for transporting large logs and was having problems with early rips and cuts because it could not withstand the impact and friction of this material.
Downtimes were required for changing them every three months of operation, harming the operation and causing losses to the customer.
After our technical visit it became clear that the conveyor belt did not have the specification best indicated for meeting their needs.
"Our analyses showed that a conveyor belt with better impact resistance would be critical to improving the performance and durability of the equipment" – observed Oseias Boaventura, a Salesperson from Mercurio.
Solution: a Conveyor Belt resistant to rips and impacts
The customized project we offered was the combination of an PP Textile Conveyor Belt made of double nylon with a MercoRip® cover that offers high efficiency and resistance to rips and impacts.
Mercurio Textile Conveyor Belt
PP Conveyor Belts have nylon carcasses in both the warp and the weft and are ideal for high-impact applications.
Through modern stabilization and thermosetting processes, we produce textiles that are technically adjusted and stable, making it so that PP Textile Conveyor Belts offer benefits such as:
High operating speed
Superior adhesion between layers (cover and carcass)
High resistance to stresses, bends, and mechanical splices
Low elongation
Excellent trough properties
Great dimensional stability
High impact absorption capacity
Excellent adhesion to hot or cold splices
Results of the application: We exceeded the expectations
The solution showed to have a much higher performance than the competing belt. With three times the durability (about 10 months), we exceeded customer expectations.
"We are very pleased with the service and the result presented by the conveyor belt developed. Mercurio has proven to be a key partner in helping us increase productivity and reduce our costs" – concludes the customer's Maintenance Manager.
Mercurio Technical Team: proactive monitoring
We continue monitoring the durability of the conveyor belt that successfully continues to operate in a very positive manner.
"Due to the extremely superior result, we also successfully replicated our customized combination with other pulp & paper customers" – says Renato Dias Soares, Export Account Manager at Mercurio.