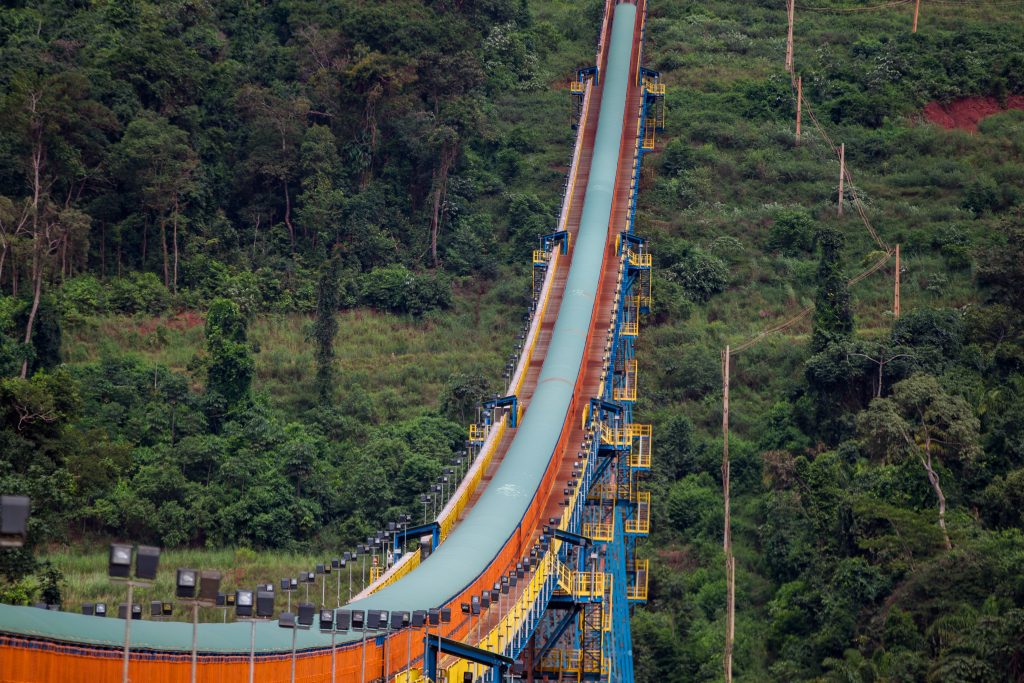 If your belt has a cover that has become hardened, has cracks, and is showing signs of dryness, then check out the tip from our Mercurio Conveyor Belt Expert.​
The most common cause is improper use of the belt, which may be exposed to too much heat, above the recommended temperature for the cover used.
In these cases we suggest that you first identify the constant and peak temperatures of the material transported. Only then, if necessary, with the help of our Technical Team, is it possible to adjust or change the specification of the type of rubber.
This type of identification and analysis ensures that the correct cover is chosen for your operation, optimizing productivity and avoiding unscheduled downtimes.
We have developed several types of covers to meet the most different needs such as:
The Family of Covers Resistant to Mineral-Based Oils and Acids

The Family of Covers Resistant to Chemical Reactions

The Family of Covers Resistant to Plant Resins and Turpentine
If you have any questions about conveyor belts or their components, please contact our sales office at vendas@correiasmercurio.com.br.