Take a look at our interview with David William, Account Manager at Mercurio Conveyor Belt for more than 20 years.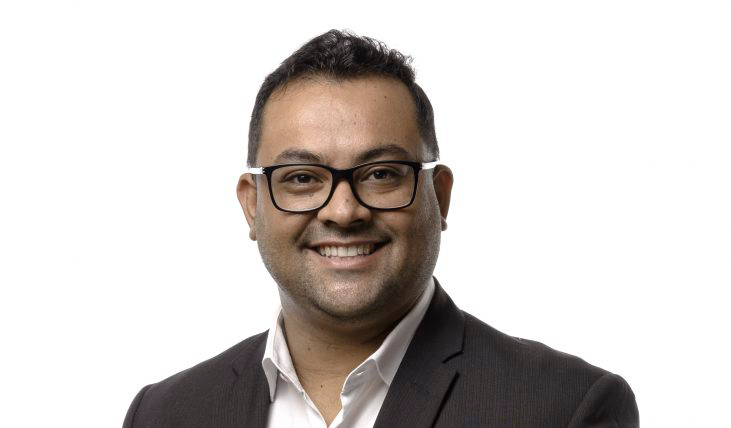 What is your story at Mercurio Conveyor belt?
I started my career at Mercurio Conveyor Belt at the age of 16 in 2003.
I arrived at Mercurio thanks to a project to introduce young people to the job market that is led by a Vocational Association affectionately called "guardinha" in Portuguese, or little guard.​
I was as an office-boy for two years until August 2006 when I had the pleasure of being contracted to work in the sales area in the position of Sales Administrative Assistant.
I can say that I am what they call a homegrown star because since I started working at Mercurio until today, it has been a wonderful 18 years during which I have grown professionally, always in the sales department, an area I really enjoy a lot that has opened up great challenges and opportunities in the course of my career.
What does Mercurio represent for you?​
It is difficult to summarize, but I have a very proud, caring, and respectful relationship with the company—after all, it is my first job and I owe everything I am and what I have to this company.
The person and the professional I am today were shaped during these years of my career at Mercurio Conveyor Belt, interacting with other people who have contributed greatly to who I am today.
Making an analogy, Mercurio is like a good friend and partner, and we are always together in this adventure. I am very grateful to Mercurio Conveyor Belt for being part of my life.​
What is your favorite part about working at Mercurio?
It is certainly interacting with all the people. Mercurio has a great working atmosphere!
How do you see Mercurio in the coming years?
Mercurio is like a book with blank pages that is writing its story every day. In its next pages I see the company expanding its horizon into new markets and becoming internationally recognized for its quality, competence, and respect for people.