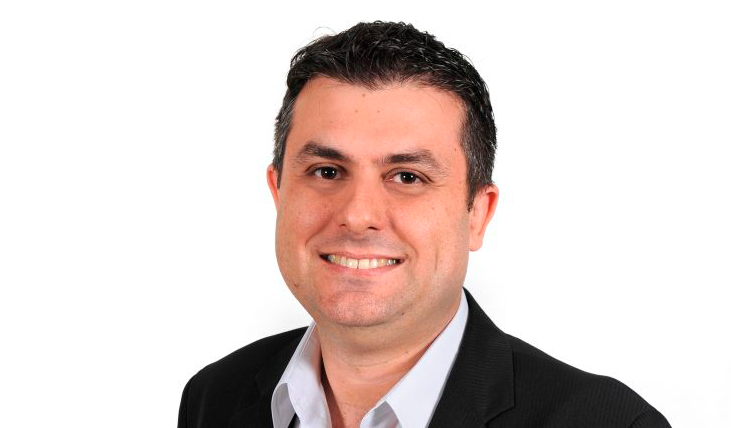 How was your start in Correias Mercurio?
I joined Mercurio in 1998 when I was 15 years old through the Youth Apprenticeship Project.
I started doing simple internal tasks such as making copies and delivering correspondence as well as external services such as making payments at the bank and other office-related tasks.
How was your experience as a young apprentice?
I got to know the program through a Vocational Association that helped adolescents in their formative years to become citizens and future professionals.
We received support from a team of educators who gave us daily tasks aimed at developing important skills to enter the job market.
What are the main challenges in managing the Marabá unit?
To manage the Unit as a whole following the standards and parameters passed down from Headquarters and present the expected results.
We have a very well-prepared team that works in different areas and to recognize and understand the impacts of each area on the operation is a great challenge and a tremendous learning experience.​
How would you say the performance of the Marabá unit is going?
The Marabá Unit has a modern structure with great productive capacity and efficiency. In addition to all its technology, the plant was designed following the Lean Manufacturing concepts, which is a management philosophy that aims to avoid waste and increase plant efficiency.
From a professional point of view, it takes time and investment for a new team to form with all the skills and excellence required, but today, with all the training given and constant courses, we have professionals with excellent preparation.
How has it been to overcome cultural challenges?
Adapting has been a big challenge.
Our objective was to bring in the company's culture to the collaborators while respecting the region's tradition, history, and culture. With everyone's participation and help, we are building a successful path in Marabá.