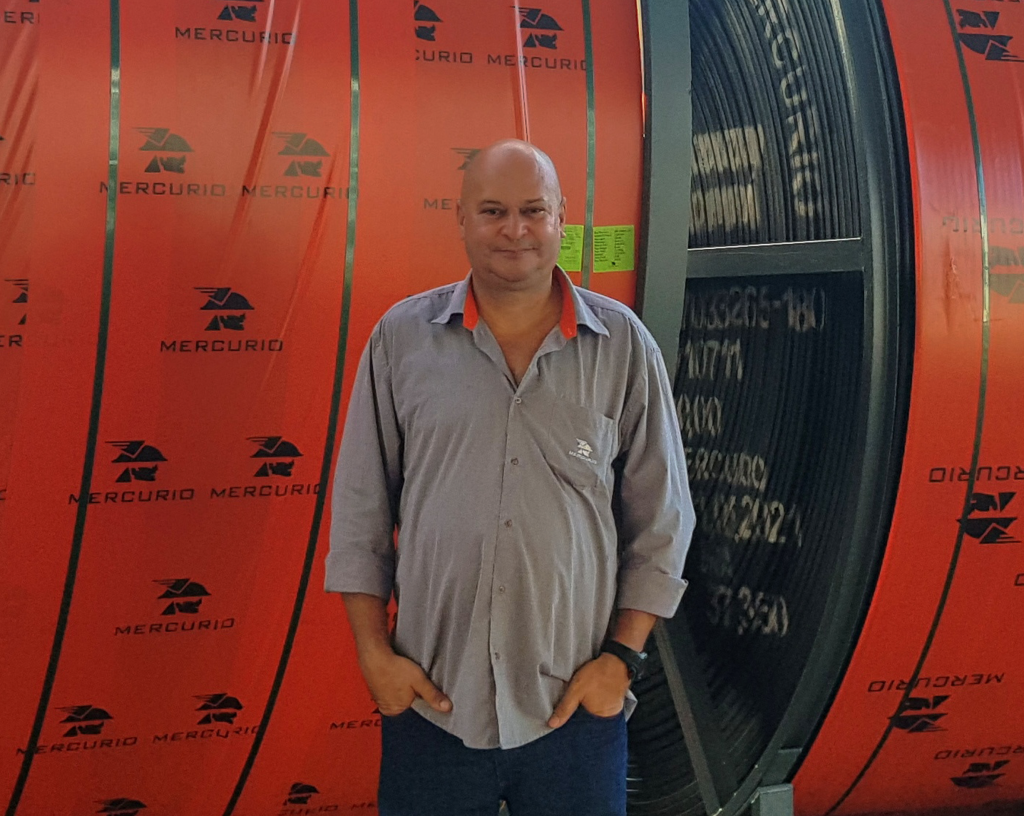 Valmir Soares, Production Supervisor at the Marabá Unit, represents the professional commitment and team spirit that drive us.
Get to know his 40+ year journey with us!
What is your story at Mercurio?
My story is divided into two parts. I worked here for the first time in 1978 at the age of 16 as a Belt Assembly Assistant. I came back in 1983 and worked in the belt splicing sector and then performed several functions in the splicing and restoration department, in the production of the vulcanization area, among others.
In 2016 I had the honor of training professionals for our Facility in Pará, where I was transferred two years later with the task of continuing to develop the team.
What do we represent to you?
Mercurio is part of my life. It has been 42 years of getting to know people, participating directly in the company's growth, and in my own personal growth. I have learned a lot from a number of professionals, and I continue to learn many new things as a Production Supervisor at the Marabá Unit.
How do you see the company in the coming years?
I see it following a strong growth spurt. I believe that we will soon have a production Unit outside Brazil.