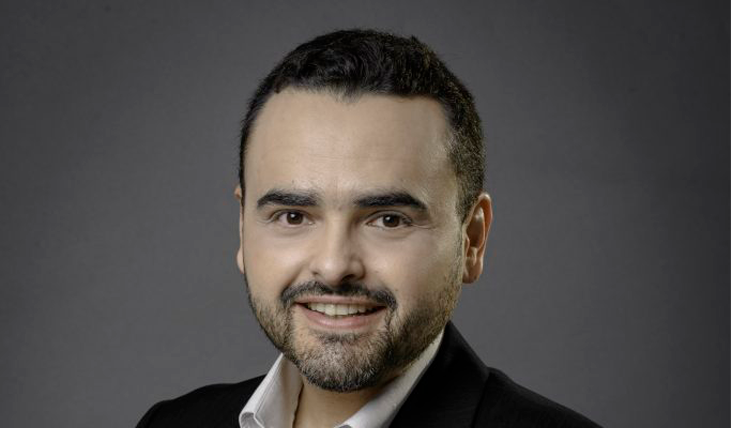 Alessandro Cardoso, Procurement Manager at Mercurio Conveyor Belt, talks about some challenges he faced in Mercurio's procurement area and shares how he faced the Covid-19 pandemic in the company.
What are the main challenges in the supplies area of Mercurio conveyor belt?
The main one is to maintain our leadership with quality at a competitive cost. The procurement area is a major gear for maintaining the cost of raw materials in line with market fluctuations because it deals with dollar-pegged commodities.
Quality should always follow rigorous control processes and when we share the challenges with all company's areas, the goals are achieved more quickly.
As a procurement manager, what actions have been taken to adress the pandemic?
As Mercurio has suppliers around the world, we tracked the first cases and in January last year, the whole world begun to experience problems in the supply of raw materials.
So we quickly transferred our supply chain to suppliers in other countries, so were never left without supplies. We also carried out several internal actions to protect the employees of Jundiaí and Marabá.